Can
Zack Keedy
draw? Well, does Zack Keedy think pie is awesome? Both of those are rhetorical questions answered with "Damn Skippy!". The real question is: which is more awesome? Zack's drawing skills… or pie?
As you see in this example, it's a tough call. Who is Zack?
He's the guy who drew this: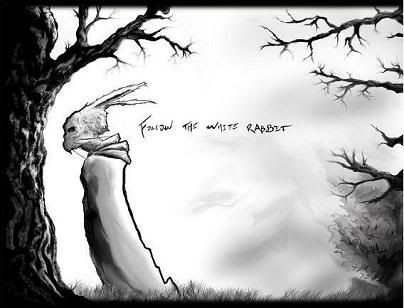 How cool is that? So very, that's how.
He was kind enough to donate this wonderful image for my sci-fi short story anthology called
But The Owl Knows
(in support of
Save The Children
charity). My book is just a little more awesome because of it.
And there's much more
where that came from.