The Hillywood Show
is a remarkably unique sketch comedy series... with a twist. Hilly and Hannah Hindi will amaze you with their stunningly faithful & quirky imitations of movie characters. Almost every character is brilliantly portrayed by the 2 sisters!
The series features Pirate Jack Sparrow (from
Pirates of the Caribbean
), as he trundles through a loose hodge-podge re-enactment of scenes from various movies... like
Terminator, Back To The Future, Star Wars
and
Sweeney Todd
.
They have also produced phenomenal music video parodies for
The Dark Knight
and
Twilight
, with another for
New Moon
planned in 2010.
The writing in the series is a bit on the silly side, but the acting, directing, cinematography, FX, makeup & wardrobe are quite impressive. Especially when you consider they do virtually everything themselves.
These resourceful & talented ladies are on the cutting edge of new media entertainment. And so much fun!
Marvel at the magnificence of
The Hillywood Show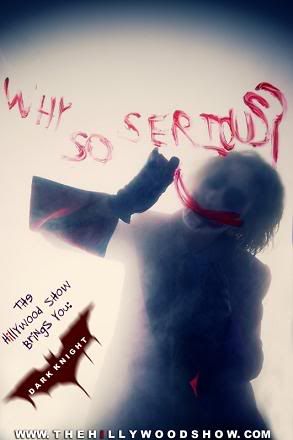 photo credit to Hilly and Hannah Hindi