As an illustrator of some skill,
Chris Tan
does marvelous things with a pencil. Behold:
The Marvelous.
Happiness of me ensued when I received not just one but TWO sweet drawings donated by Chris for my
But The Owl Knows
project— sci-fi anthology book of short stories.
Let me show you them: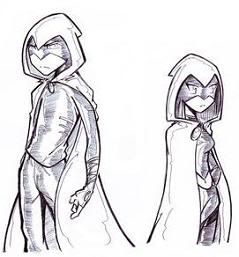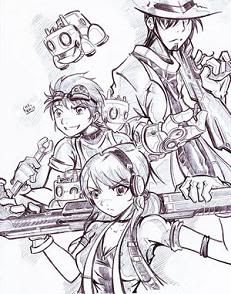 Totally doesn't suck, right?