Coming in November: My new book!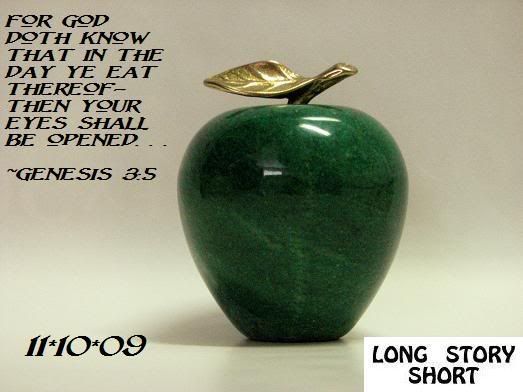 Unlike my other anthology
But The Owl Knows
, all stories in this book are written by me.
Featuring:
*approximately 150 pages, collecting in paperback my twitter flash science fiction short story project
*an original music track specially designed by experimental musician
Kate Godfrey
.
*new original author commentary and brief guest articles
In the mean time, you can read any of my other books currently available, displayed along the right side of the main page on this blog.