The
Artemis Eternal
film project is not only about reforming/ revitalizing filmmaking & storytelling, but also promoting media liberty & literacy.
Jessica Mae Stover
—the conscientious mastermind behind this phenomenal endeavor— is on a mission to increase public media awareness & engagement.
On her blog,
Jessica Mae
tells us,
"Hand in hand with issues of media control come issues in education." "To that end I strive to not contribute to the dumbing down of my generation."
This grand pursuit is not just a matter of importance to artists, but indeed important for preserving the sanctity of a democratic society. For many years, she has extensively researched and explored Media related topics, and now shares her Knowledge as an advocate for greater media education.
As she declares on her blog:
"I work tirelessly on challenging people to understand propaganda and media bias, and to illuminate the negative effects of media consolidation, politics and control so that said global citizens can make better decisions in place of actively undermining their own best interests." "Media and power should not be biased and consolidated in disservice to the public."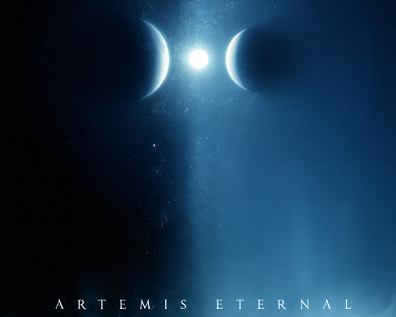 In dedication to the cause,
Jessica Mae Stover
— in the course of her due diligence & vigilance-- has arranged a meeting with Commissioner Copps' office at the FCC.
Vital issues of concern and consideration include:
-corporate Media Consolidation
-media bias
-media politics
-lack of diversity in Media
-artists issues/ smaller ownerships vs. Big Media
-monopolies of knowledge (theory applied to Media Concentration)
-net neutrality / The Internets
-promoting education & critical/ independent thinking
-censorship and free speech
-journalism/ entertainment Press reform
-advertising/ commercialism
-the public education system
-dissemination of propaganda
If these issues matter to you, support her campaign by becoming an
Artemis Eternal Wingman.
NO WIMPS!