Art imitates life in
Uncle Jack
-- a charmingly whimsical fairy tale of a short film, by
Jamin Winans
of DoubleEdgeFilms (the makers of the cinematically enigmatic film INK).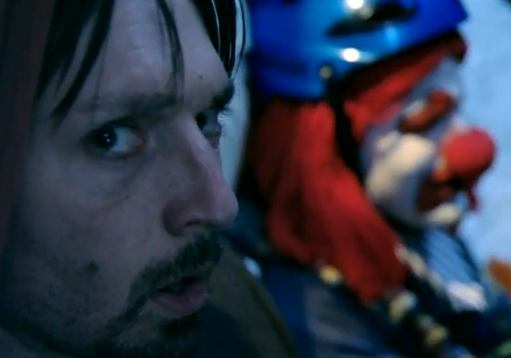 In a Whedonesque casting move, Winans recruits a few actors from INK (Quinn Hunchar, Chris Kelly, Jeremy Make), bringing together a talented crew to present a wonderful & wondrous adventure. This is a terrific filmmaker to keep your eye on.
I can't summarize anyting about
Uncle Jack
without giving too much away, so I highly recommend you watch & see for yourself.
The fantastical sci-fi twistiness to the way the character Jack's niece finishes his bizarre story introduces another intriguing story to be told about
her
.