ARTEMIS ETERNAL LIMITED EDITION T-SHIRTS!
A brilliant way to display Wingman pride, with your love of cinema/ contempt for LOLlywood.
Designed in partnership of AAE creator
Jessica Mae Stover
and fantastic resident AAE artist
Greg Martin
, these beautifully rendered shirts are available only until January 7.
Profit from the shirt sales goes to ARTEMIS ETERNAL developments.
If I were to get another tattoo, this: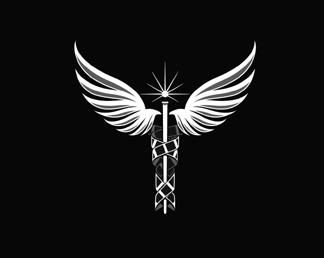 *bonus desktop wallpaper download of magnifiecent variant image also provided on other side of link above.
Also, learn more about the outstanding ARTEMIS ETERNAL film project/movement