Photography is the essential passion for
Ally (Alexandra) Jade
, the creative outlet that keeps her sane. So I'm glad Ally is able to take her pictures, for her sake
and
mine/ the world's.
She can really do incredible things with her camera!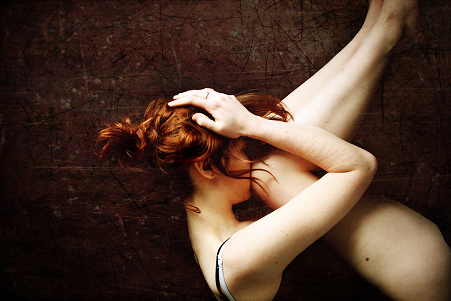 As you can see along her
photo stream
, Ally is a beautiful girl, but that's not why I'm smitten with her gorgeous pictures.
Indeed, many of her best pics don't even show her face.
I've included a few of my favorites here. I simply adore her aesthetic style, her artistic vision.
2009, she engaged in a bold 52 week self-portrait project (taking one artful self image each week), intended as a creative means of exposing & expanding herself—emotionally, physically and as a photographer. Amazing, not just in the commitment of 52 consecutive weeks, or the quality of images... but also (perhaps mostly) in its soul bearing spirit of adventure. Not only in the images themselves, but in their description text, as well.
Which is made an even more impressive endeavor, considering Ally is admittedly shy and introverted. I admire her courage, her imagination, and her skill.
Displaying a proficiency & insight seemingly beyond her 18 years of age.
Conceptually, she takes the kind of pictures I do... but more technically adept than I am.
Learn more about Ally & her stunning photo work in this interview, on page 10: http://www.positivexposure.com/issues/2010/issue-4