Integrating narrative with essay and poetry...

By me has been written many a book.
I hope you venture to give them a look.
Peruse the selection over along the right.
Let mind and imagination engage flight.
Philosophy, media studies and science fiction unique…
A wandering adventure through tableau fantastique.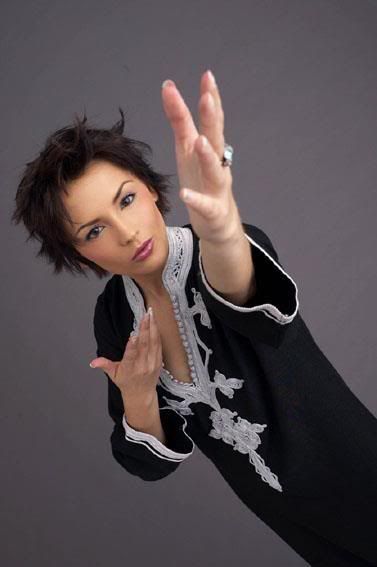 I'm going on an indefinite walkabout, and intend to publish another book some time in 2013. This site will remain active in my absence, as a curating source.